We've got some fantastic events in the ancillary King's and St John's rooms over the weekend – have a look at our schedule of private events and book yourselves in on the day. All of the events are free so book yourself in for as many as you like!
New events will be added as they are confirmed.
Flair Bartending Class
Friday: 5:30-7pm
Saturday: 5:30-7pm
Sunday: 5:30-7pm
When people imagine a flair bartender the first thing that comes to mind is usually Tom Cruise's character in Cocktail. Unfortunately, Tom Cruise was not available this weekend but we have the next best thing! Tabouche's best flair bartender Chris Whelan, who has competed all over the UK against some of the worlds top bartenders alongside Belgium's number one flair bartender and Belguim's Got Talent competitor Kristof Vandenabeele will be teaching you the basics of flair bartending. Whether you're a bartender wanting to begin your flair career or someone who wants to add a bit of show to your home made cocktails, come down and try your hand!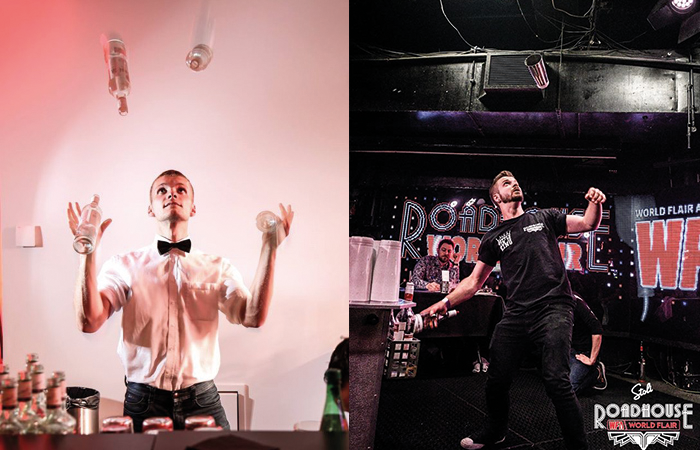 DIAGEO World Class
Friday, Saturday & Sunday: 4-5pm
Diageo will be showcasing their world class spirit brands every day during the cocktail weekend, including Ketel One vodka, Bulleit bourbon, Tanqueray No10 & Haig Club. With special cocktail masterclasses based around each spirit.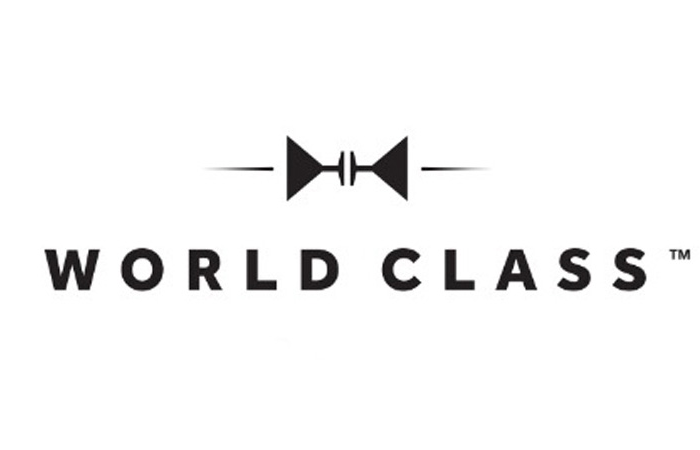 Cocktail Masterclass by Ta Bouche
Friday: 2 – 3pm
Come and learn how to make some of our best selling classic cocktails.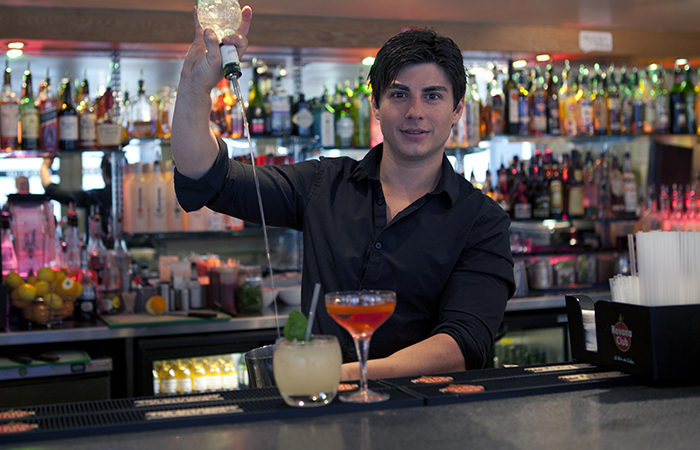 Angostura Masterclass
Friday: 3 – 4pm
Sean Duprey from Angostura will be teaching you about the world of rum and the secrets of Angostura bitters.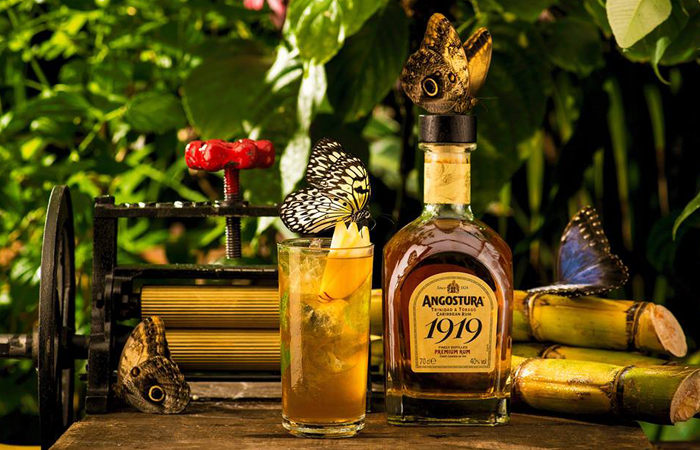 Craft Cocktails at Home
Saturday: 2.30 – 3.30pm
Luxardo's European ambassador, Mister G Franklin, will be giving a masterclass on 'craft cocktails at home'. G will be using over 18 years of experience and the finest Luxardo liqueurs to teach you how to make stunning craft cocktails at home using items from your pantry and simple techniques.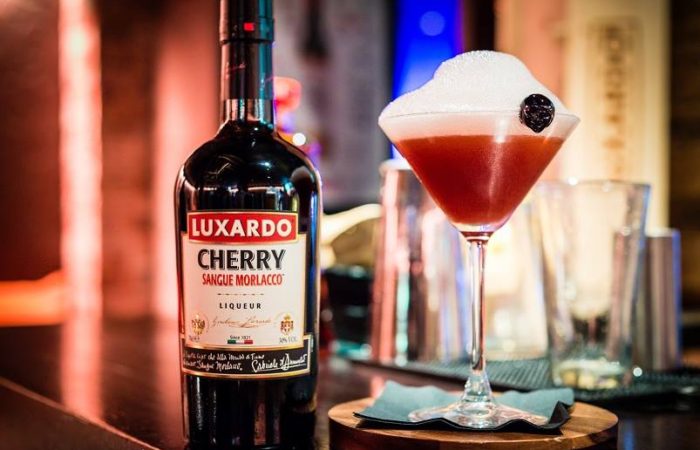 Cocktail Competition Final
Sunday 1.30-3.30pm
Over 40 bartenders from Cambridge entered and after weeks of competing we have the finalists on stage today battling it out for our grand prize. Don't miss our budget dash final, with only £5 to source ingredients from around Cambridge and create a cocktail that will wow our judges!