This weekend is all about cocktails – but we love a party and nothing gets a party going like some fabulous live music, from professional bands playing your favourite hits. We have selected three of Cambridges best!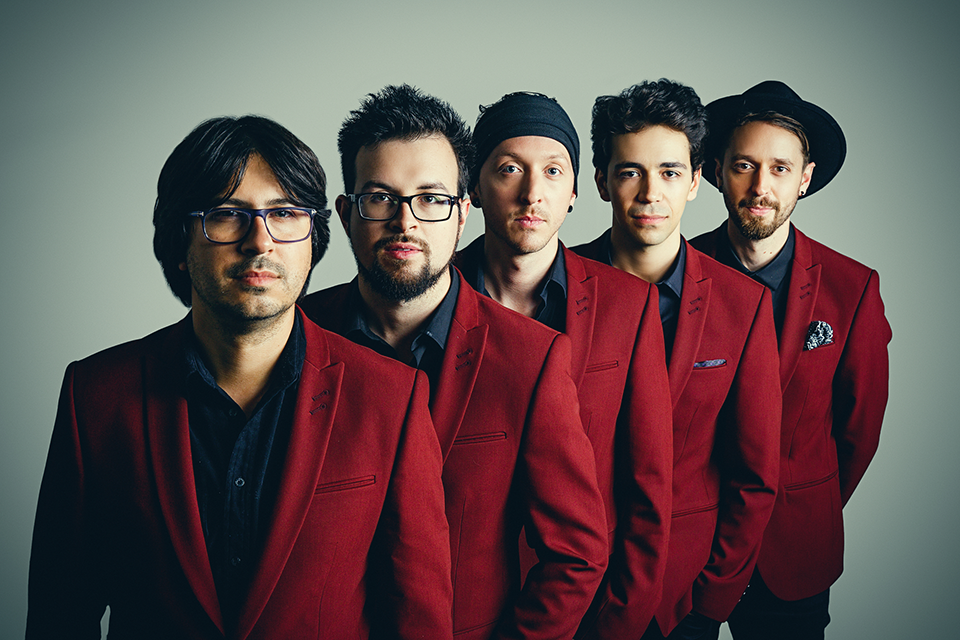 Swagger have performed in Cambridge and nationally for many years, and combine great vocals, amazing musicianship, with high energy and a fantastic repertoire from across the decades that always get the crowd dancing and singing. Let the cocktails flow and the party begin – not to be missed.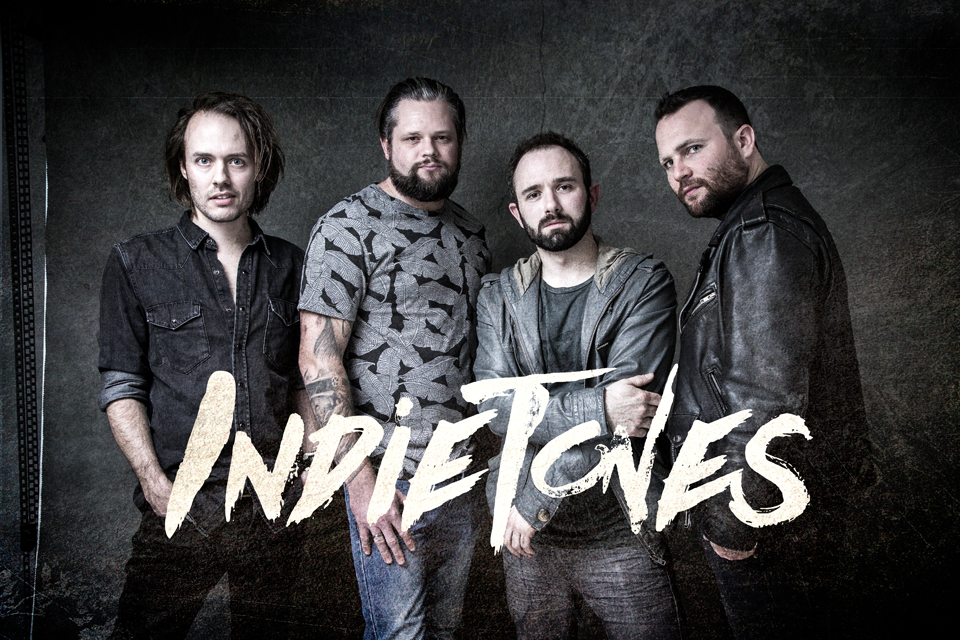 The Indietones describe themselves as offensively loud and sexy! They also say they perform hugely awesome versions of 'your favourite rock songs' Anyone who has seen these cheeky chaps perform would have to agree. Get ready to rock out the end of the cocktail weekend with these brilliant musicians, performing the best in Indie and rock.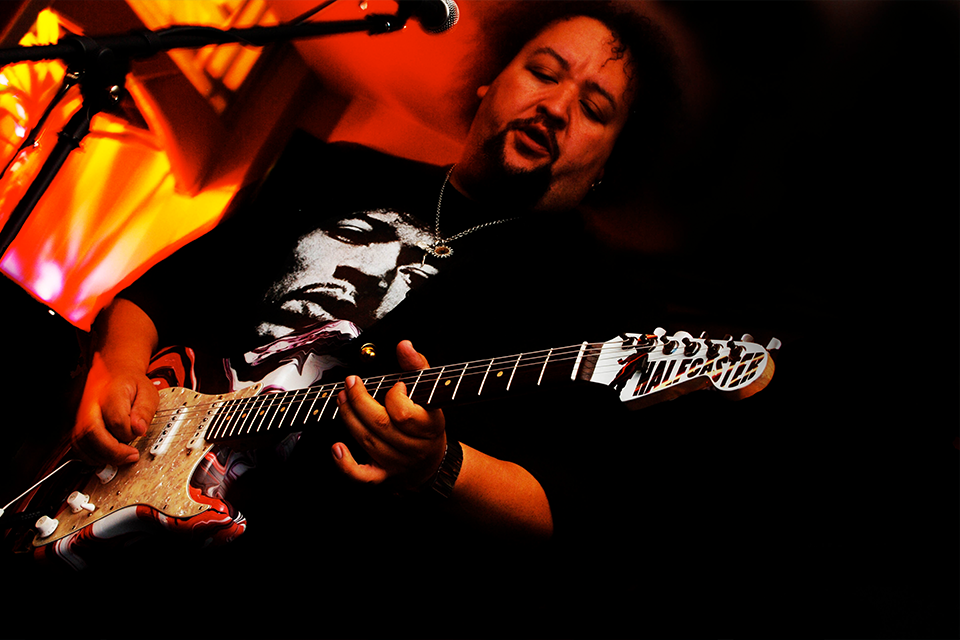 Led by the Cambridge legend that is Booga (Ezio and Booga fame) with original stalwarts Tiffany, Sam, Louie and Alex. If we tell you they have between them been playing for such acts as Dizzee Rascal, Tom Jones, Ed Sheeran, Jessie J and Paul McCartney you get the picture! Be there!