This page is regularly updated as we get confirmation of more masterclasses and informal presentations from some of the industry's leading experts. Here is what has been confirmed so far:
CHIVAS REGAL
Blend your own personalised whisky to take home. Price £15 (you keep your bottle to take home). Location: King's Room
Cambridge Cocktail Weelkend are delighted to have secured this rare opportunity to blend your own Scotch Whisky with Chivas Regal, one of the World's most famous Scotch Whiskies. Today it is sold the world over and varies in price from £30 – £2500.
Discover the art of blending and gain an insight into the premium/luxury side of whisky. You will have one Grain Whisky & four Single Malts to experiment with and to create your own masterpiece. UK Brand Ambassadors Phil Huckle & Scott Lever will guide you through the experience.
The class lasts for one hour and will be carried out in the separate Kings Room.
Tickets will be released on a first come first served basis.
Restricted to 20 people per session.
Bottle size 200ml.
The normal price for this experience is £30 but we have secured a reduced cost of £16.50 for the duration of Cambridge Cocktail Weekend.
RESERVE YOUR SPACE WHEN YOU BUY YOUR TICKETS or contact Pete at info@cambridgecocktailweekend.co.uk
Classes will run at the following times:
Friday 24th
5pm to 6pm
7pm to 8pm
9pm to 10pm
Saturday 25th
2pm to 3pm
4pm to 5pm
7pm to 8pm
9pm to 10pm
Sunday 26th
2pm to 3pm
4pm to 5pm
7pm to 8pm
9pm to 10pm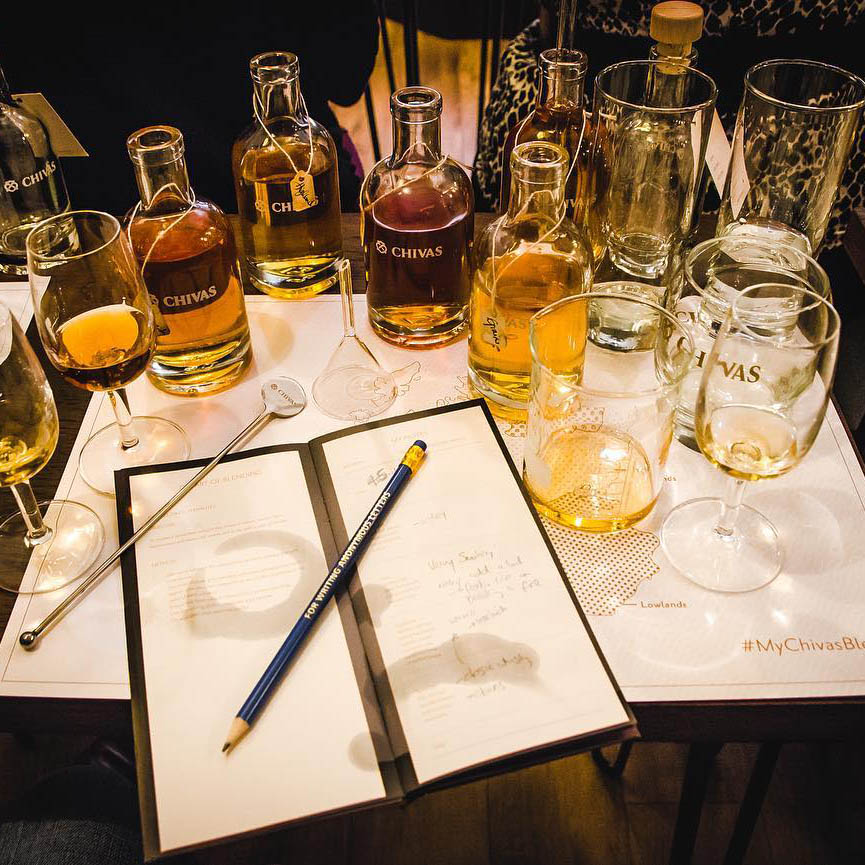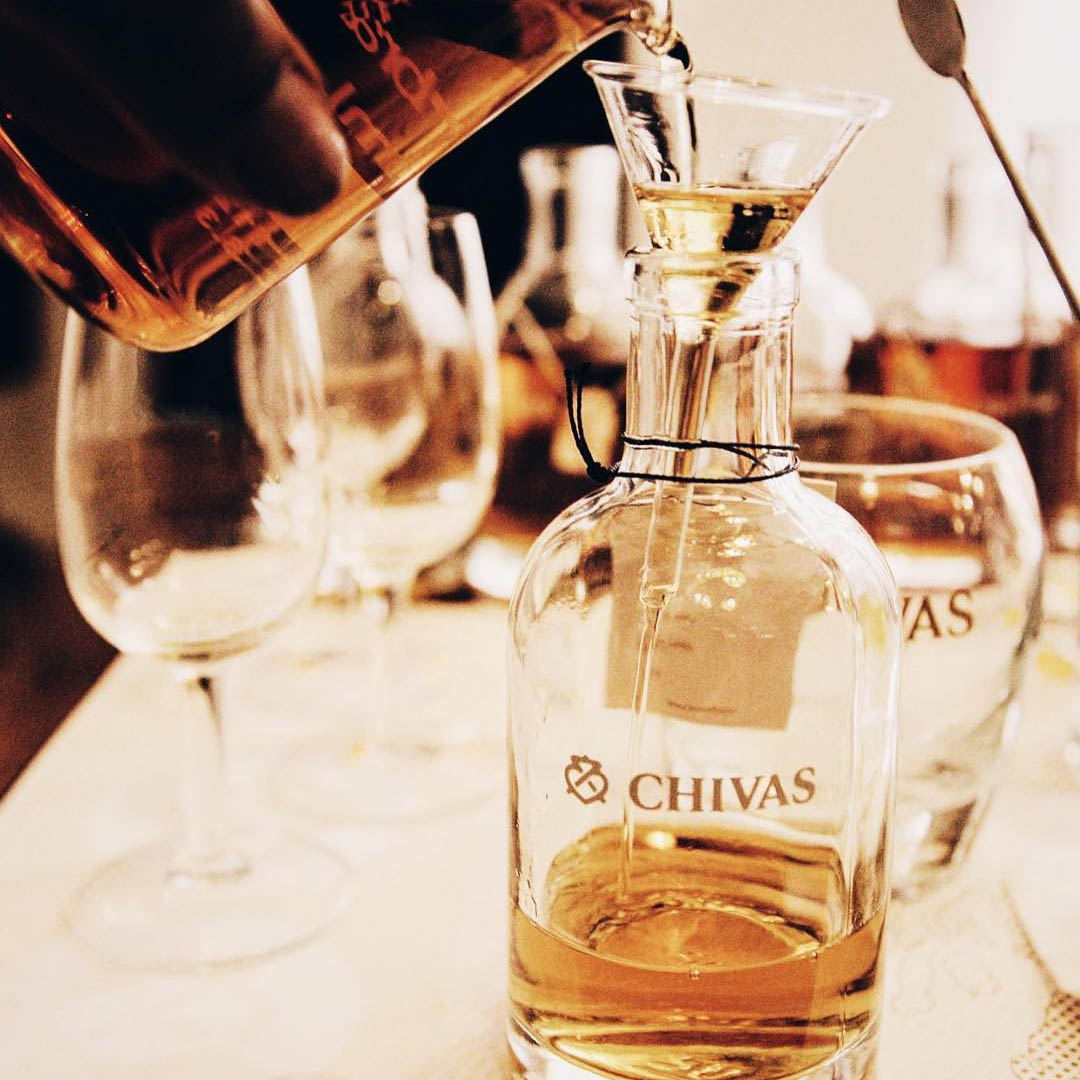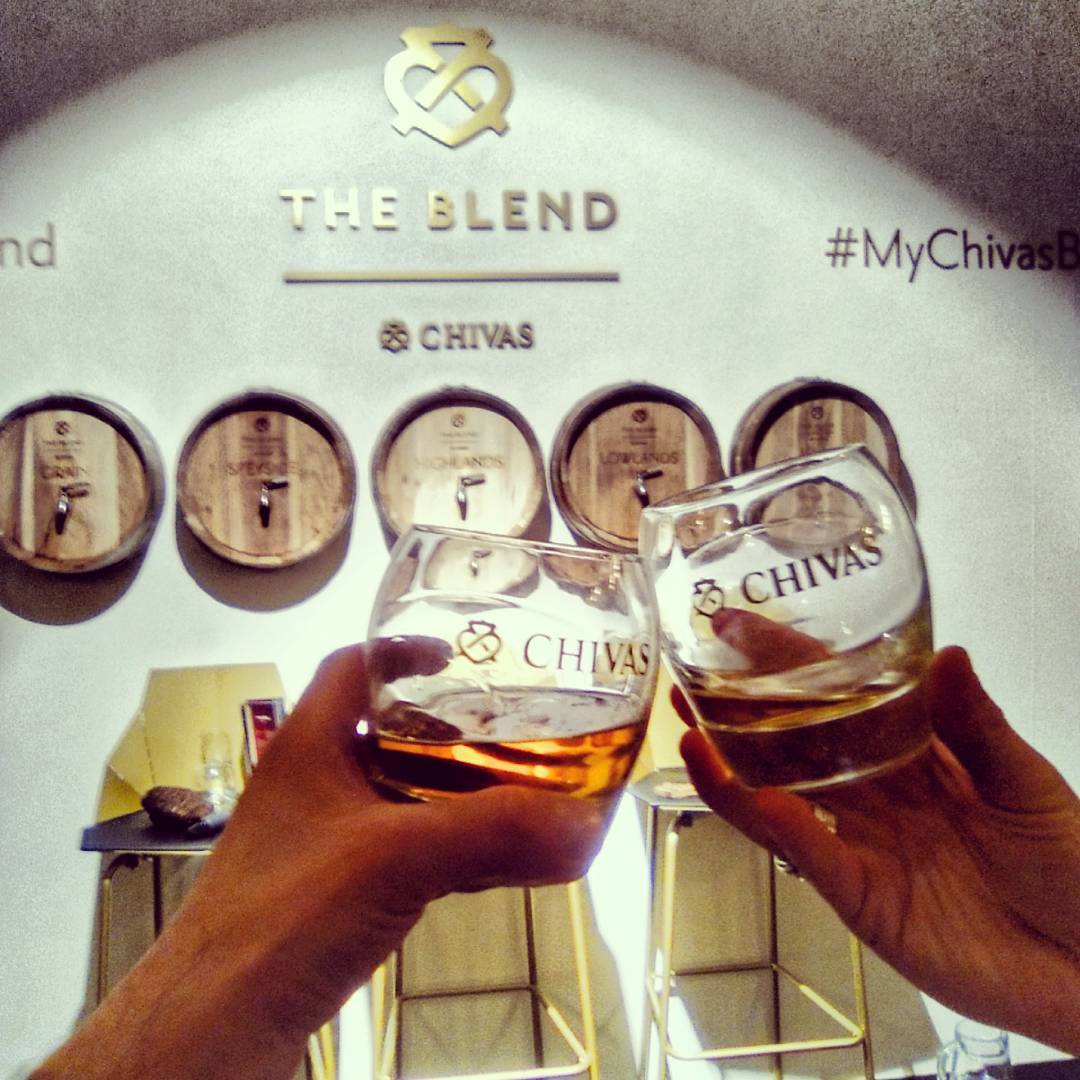 KETEL ONE – DIY COCKTAILS AT HOME
Throughout the day on the mezzanine balcony. £5 (you get to drink your cocktail)
Under the guidance of Diageo's World Class' bartenders, learn how to make cocktails using everyday household items. Choose to make a shaken cocktail, muddled cocktail or built cocktail. Class sizes – up to 12 people per session. All equipment, ingredient and garnish options provided.

TANQUERAY TROLLEY MASTERCLASS
Throughout the day at the Tanqueray bar cart. £5 (you get to drink your creation)
A tasting journey through the history of Tanqueray gin, from the original 1830 London dry recipe, right up to the latest innovation, Tanqueray Flor de Sevilla…and everything else in between!

BLEND YOUR OWN GIN WITH
THE CAMBRIDGE DISTILLERY
On the mezzanine balcony. Price £75 (keep your personalised 50cl unique gin). No appointment necessary.
Cambridge Gin were the first to make tailored gins and clients include Michelin Star restaurants, The House Of Lords, British Airways and many more.
With their freshly launched Make Your Own Gin Pop Up, you can now make your own gin by blending your favourite botanicals all under the guidance of the expert distillers from this Grantchester based Company. You can even name it.
Worth every penny whether you are a gin lover or not. Your gin combination recipe will also be stored at Cambridge Gin should you ever wish to order more bottles. What an amazing gift!

DAQ ATTACK CHALLENGE
WITH LA RAZA
How fast can you make a Daiquiri?
Receive quick instructions from the team at La Raza, choose your flavour and be timed. All ingredients provided. Cost £5 (keep your cocktail) Winners posted on the chalkboard and winner of each session receives a prize. Plus a bigger prize for the fastest time of the Cocktail Weekend.