FOR THE DURATION OF THE 3 DAYS THERE WILL BE SPECIALIST POP UP COCKTAIL BARS FROM THE FOLLOWING COMPANIES
Novi
Ta Bouche
La Raza
2648
Tanqueray 10
Bulleit
Le Haig
Kettle One
Ciroc
Pinkster
Cranes
Veuve Cliquot
Moet
Belvedere
Angostura
Luxardo
Malibu
Havana Club
Each of bars will have specially created and crafted cocktails for sale from £5.
More details of Local bars taking part at The Corn Exchange:
NOVI is located in central Cambridge, the building comprises of three floors, with each area having a different use.  The ground floor operates as a coffee house, eatery and bar, this floor is also home to our open kitchen.  The 1st floor has a private function room, which can accommodate parties of up to 50, for drinks parties, meetings and private dinners.  On the 2nd floor is the Cocktail lounge, an area to settle in to for the evening, whilst enjoying one of our bespoke botanical cocktails.  In the cocktail bar we offer table service throughout and only accept the number of customers we can seat.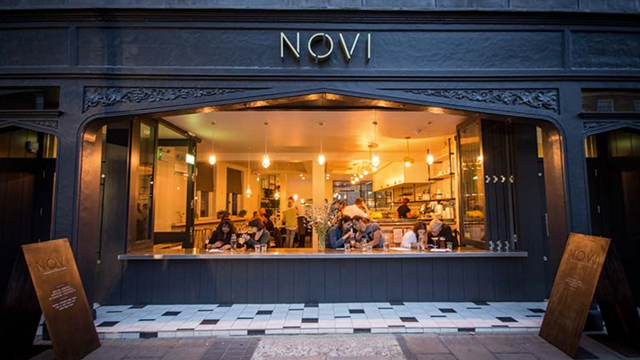 Ta Bouche first opened its doors to the public in November 2004 and has since gone on to establish itself as one of the most popular venues in Cambridge.
Ta Bouche is famous for its cocktails. We have an extensive list but if nothing tickles your fancy, have a chat with a bartender and they will craft a drink just for you.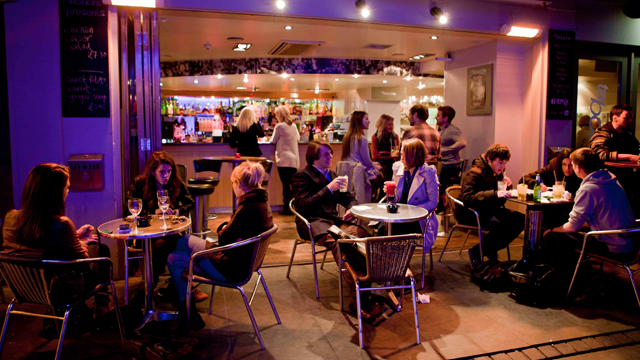 We have a big focus on American bar food, so think burgers, wings, and all manner of 'pickupable' foods. The kitchen is open from 5pm – 7 days a week.
The Booze
With 5 on tap, and another 10 in bottles and cans, we have a huge selection of beers & ciders, but we also have a penchant cocktails.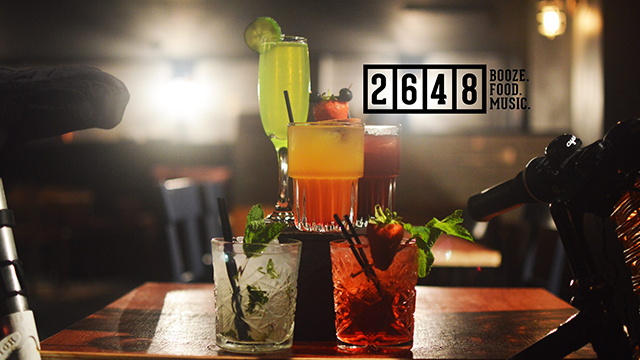 La Raza first opened its doors to the public in April 2003. During the daytime you'll find a relaxed café atmosphere serving a selection of smooth barista coffees.
You'll find everything from toasted ciabattas (during the daytime) to fresh seafood paella and a delicious range of meat, seafood and vegetarian tapas dishes. Accompanying these with some classic cocktails, artistically created to perfection.