Look out for more bars and brands to be confirmed in the next few weeks.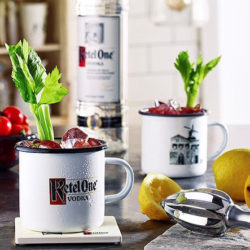 Ketel One vodka is a premium and sophisticated vodka, inspired by over 300 years of family experience and tradition.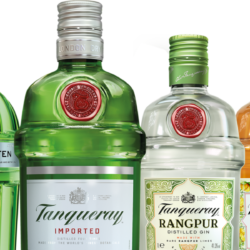 One of the most iconic gins to come from the United Kindom. Smooth & well-balanced. One of the best selling gins worldwide!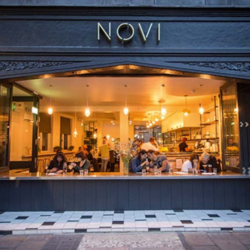 Cambridge's only botanical bar!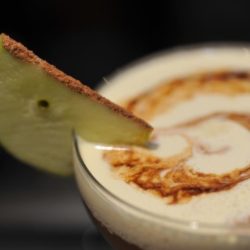 Famous for it's vibrant atmosphere and fun cocktails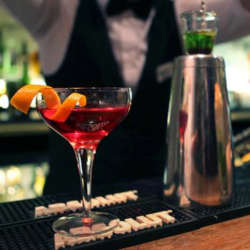 Purveyors of fine drinks, homemade ingredients, and awesome bands & DJs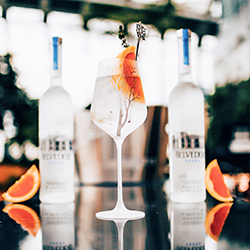 Perhaps the world's first luxury vodka, renowned for it's quality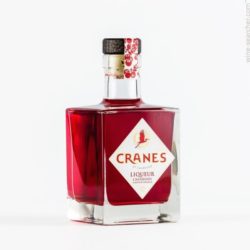 A deliciously smooth (and local!) cranberry & blood orange liqueur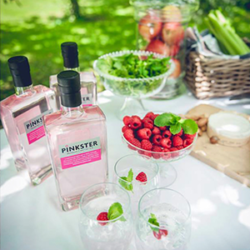 A refreshing & dry gin, with a juicy splash of ripe Raspberry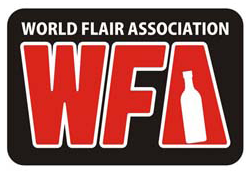 This year the WFA (World Flair Association) bring their very own bar to CCW!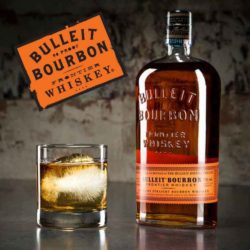 Favoured amongst bartenders as their go-to bourbon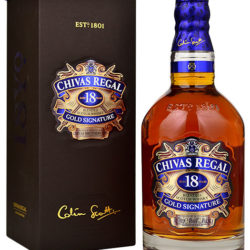 Tracing it's roots back to 1810. One of the finest blended scotch whiskies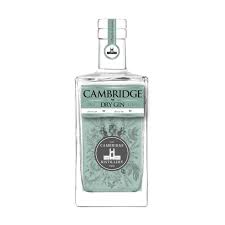 The most innovative distillery in the world!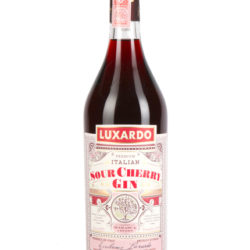 Masters of all things Cherry! The greatest Italian liqueur producer out there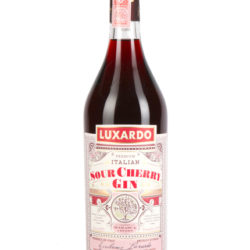 A delicious Spanish liqueur, made from citrus & fruit juices and packed full of sweet vanilla with a touch of spice.