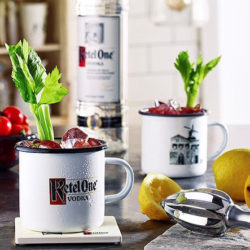 Make your own Bloody Mary using an array of spices, all under expert guidance!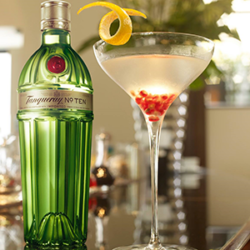 Featuring luxury spirit brands Bulleit Bourbon & Tanqueray Ten – classy cocktails using premium spirits, served up in style at the biggest bar at the event.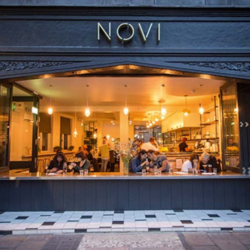 Come to the garden bar and chill out and enjoy delicious botanical cocktails!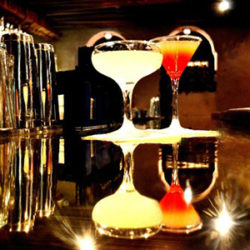 Classic cocktails and try your hand at Vodka Roulette – can you pick the vodka and win?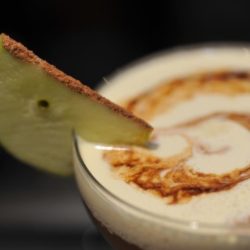 Beach Bar brilliance from the fun, and funky team at Ta Bouche. Tiki Tales will teach you all you need to know about the next cocktail craze.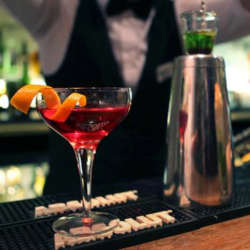 Contemporary classics using modern day scientific techniques, pushing the boundaries of cocktail creation with salt baths, foams, and edible cocktails!
The Monkey Shoulder Tea Trolley
A tea trolley like no other, a party on wheels, complete with, cocktails decks to create its very own dinky disco.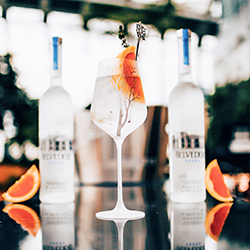 The latest trend in refreshing, low calorie, long drinks – Belvedere Spritz cocktails are the biz!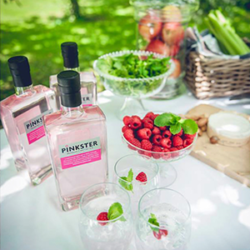 Perfect Pinkster cocktails + join founder Stephen Marsh, for the Pinkster presents sessions 'The Agreeable British Guide to Cocktail Hour at Home'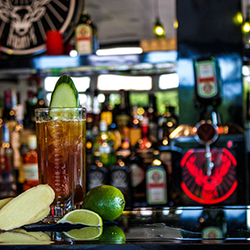 Proving that Jagermeister is more than just a shot with a range of cocktails using this crowd pleasing liqueur.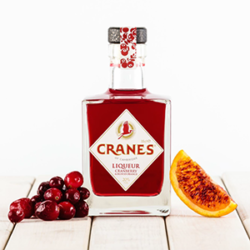 Cranberries to Cocktails – learn how Crane's Liquor is made and make your own cocktail with this delicious local liquor.