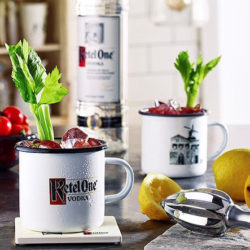 Make your own Bloody Mary using an array of spices, all under expert guidance!
All Ketel One Kitchen cocktails only £5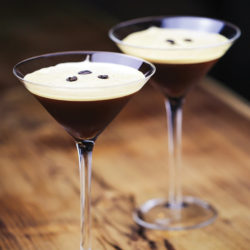 KETEL ONE ESPRESSO MARTINI BAR
Featuring luxury spirit brand Ketel One served up in style at as Espresso Martinis!
All Ketel One Kitchen cocktails only £5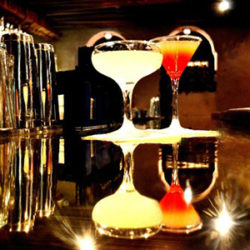 Classic cocktails and try your hand at Vodka Roulette – can you pick the vodka and win?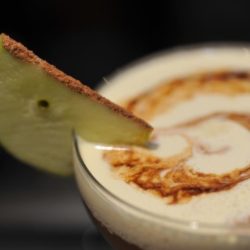 Beach Bar brilliance from the fun, and funky team at Ta Bouche. Tiki Tales will teach you all you need to know about the next cocktail craze.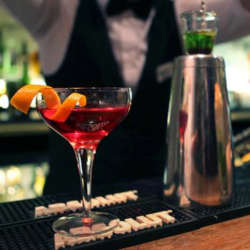 Contemporary classics using modern day scientific techniques, pushing the boundaries of cocktail creation with salt baths, foams, and edible cocktails!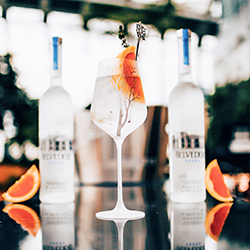 The latest trend in refreshing, low calorie, long drinks – Belvedere Spritz cocktails are the biz!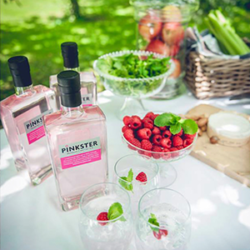 Perfect Pinkster cocktails + join founder Stephen Marsh, for the Pinkster presents sessions 'The Agreeable British Guide to Cocktail Hour at Home'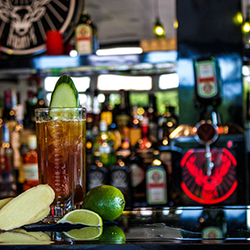 Proving that Jagermeister is more than just a shot with a range of cocktails using this crowd pleasing liqueur.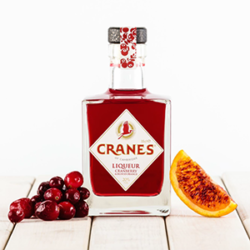 Cranberries to Cocktails – learn how Crane's Liquor is made and make your own cocktail with this delicious local liquor.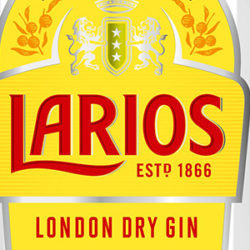 Mezcal Gin, Buerrito Fiestero Mezcal, Villa Lobos Tequila and Larios Gin
In keeping with the current massive increase in popularity of Mezcal and Tequila (particularly in cocktails) come and sample these Mexican treats plus one of the Worlds top 10 selling gins, the Spanish Larios Gin.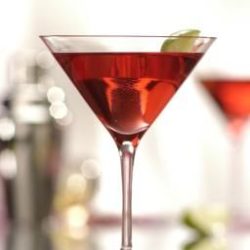 ODK produce the finest quality purees, syrups and mixers – developed by bartenders for bartenders. All of our products are Gluten Free using the best Italian ingredients.