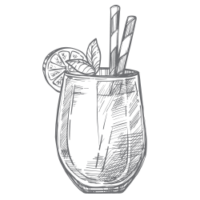 Take the best cocktail bars in Cambridge, your favourite drinks brands, great live music and DJs, stunning street food, and (almost) every cocktail under the sun. Mix them all together inside the Cambridge Corn Exchange, serve with a fantastic party atmosphere to create the ultimate bank holiday weekend celebration.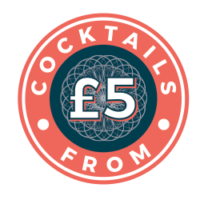 Cambridge Cocktail Weekend is designed to celebrate the great cocktails and bars that Cambridge has to offer, alongside some of global spirits superstars all showcased in one place. Last year the Corn Exchange was packed to the gills with bars and cocktails, and saw over 2,000 through the doors, with plenty of partying and dancing until late to brilliant live bands and DJs.
This year, we're back bigger and better with a three-day extravaganza, a fabulous festival of cocktails, with bars aplenty, plus the best in music and entertainment. There will be a range of fun, free activities like cocktail masterclasses and demonstrations, throughout the day too. We have tasty street food, and most importantly over 50 cocktails to choose from including premium spirit cocktails from £5. Book your tickets now for this fabulous bank holiday weekend event.

CONNECT WITH OUR SOCIAL MEDIA